A Level Engineering
Course Code: Q272130
Key Information
Course type

A Levels

Campus:

Sixth Form Campus

Start Date:

Sept 23

Duration:

Two years

Attendance:

Full-time

16-18 school leaver fee:

Free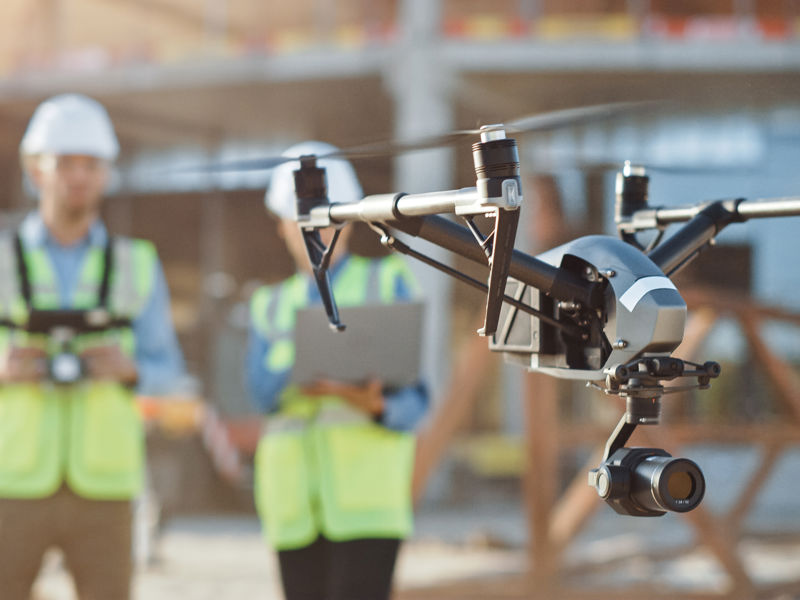 This course is designed to develop your understanding of the maths and scientific principles of engineering. It is a theoretical course with some practical work with electronic design, including the design and building of electronic circuits.
You will also learn about how engineering impacts the environment both in the negative effects and how engineering can be applied for positive effects.
Units may include: 
maths for engineering
science for engineering
engineering and the environment
mechanical engineering
principles of electrical and electronic engineering
electrical and electronic design.
A minimum of five GCSEs at grade 4 or above including English language and a grade 6 or above in GCSE maths. You also must be taking A Level Pure Mathematics alongside this course.
This course is primarily assessed through exams with two written exams and a piece of coursework per year:
Year 1
maths for engineering (exam)
science for engineering (exam)
engineering and the environment (coursework)
Year 2
principles of mechanical engineering (exam)
principles of electrical and electronic engineering (exam)
electrical and electronic design (coursework)
You will have a 9.55am start, one lesson in the morning, one in the afternoon and a guaranteed 4pm finish. You will also have at least one morning and one afternoon per week free for private study.
Students who succeed in engineering usually progress on to engineering-related courses at university or higher apprenticeships. Combined with maths, computer science and physics could allow you to progress to many courses and jobs in STEM (science, technology, engineering and maths) fields.
Related Features
Event 17-05-2023
May Open Event - Highbury & North Harbour Campuses
Check out all the fantastic adult & vocational opportunities available at our Highbury & North Harbour Campuses by coming along to our next open event on Wednesday 17 May, 4.30-7.30pm.
NEWS 14-12-2022
More choice to find the route that's right for you!
Our exciting journey has taken a giant leap forward! This new website is the result of Highbury and Portsmouth College's official merger, an ambitious move which is already creating significant benefits for the city and region.
NEWS 30-03-2023
TECH:TRUCK - it's time to get onboard with your future
The College is excited to announce the launch of TECH:TRUCK, the brand new mobile education and technology roadshow with the wheels set firmly in motion for a busy inaugural year touring local schools and community events. 
"There are loads of different types of engineering, so our course can be quite broad. We learn all about marine, mechanical, electrical and aeronautical engineering."
Connie Sheeran
Level 3 Extended Diploma in General Engineering
Completed a 45-day industry placement with infrastructure consultancy firm Mitie
NEWS 15-02-2023
It's never too late to be an apprentice!
Just ask Ryan Barnett! At the age of 39 he's become the first Project Management Apprentice to be taken on by Red Penguin Marine, a subsea cable-engineering consultancy.
"Work placement gave me a much better understanding and knowledge of what I actually want to do."
Will Rickman
Studied: Level 3 Extended Diploma in Advanced Manufacturing Engineering
School: Milton Cross Academy
Current role: BAE Systems advanced apprenticeship in steel fabrication.