Access to HE Diploma (Social Science & Humanities) - online for Adults
Course Code: P227444
Key Information
Course type

Access to Higher Education

Campus:

Online

Start Date:

Continuous

Duration:

Flexible

Attendance:

Flexible

Adult fee:

£2,872 + £150 registration fee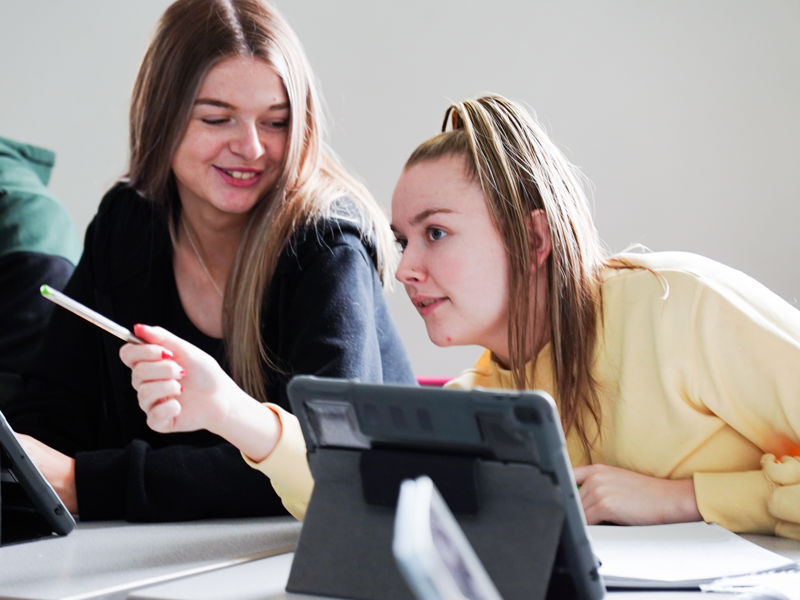 You could be a step closer to achieving an undergraduate degree should you choose to embark on an Access to Higher Education Diploma (Social Science and Humanities). This course offers a balanced combination of sociological, historical, political and psychological units and ensures students are prepared for the academic demands of student life. Particularly suitable for students with a critical mind and a keen interest in how society functions, this has been designed especially for individuals who want to attend university but don't currently hold the qualifications needed to meet the entry requirements. The course will allow students to ease themselves back into education, developing their confidence in writing and research skills.
This course includes 20 units:
preparing to study
academic writing skills
preparing a written assignment
independent research
the origins of the Welfare State
progressing to Higher Education
political parties
Prime Ministers, ministers & civil servants
Britain & Europe
introduction to psychology
the brain & nervous system
introduction to cognitive psychology
introduction to sociology
sociology of education
understanding crime & deviance
industrial change in Britain 1700-1850
imperialism in the late 19th century
introduction to political ideologies
social change in Britain 1914-1939
public health during the 18th & 19th centuries.
If you're a UK resident aged 19 or over then you may have pay your own fees but you can apply for the government backed Advanced Learner Loan. This will be paid back in monthly instalments but the payments only begin once you've finished the Access to HE diploma and are earning over over a certain amount - please check here for up-to-date details.
Ideally, once you've finished the Access to HE diploma you'll then go on to complete a higher education (HE) qualification, such as a degree course. The outstanding balance of your Advanced Learner Loan will then be written off.
We understand the time constraints of home and work life, our students don't have to wait until September to enrol on a course and start studying. You can start your studies with us as soon as you enrol. Additionally, to save you even more time, there will be no classes to attend. Your entire qualification can be completed from the comfort of your own home, as and when you like.
At the end of your completed course, you will have a varied choice of careers or progression opportunities. Social sciences and humanities are compatible with almost every professional field.
You will achieve the QAA Approved Access certificate, which is validated by Open College Network West Midlands, is a recognised entry qualification to universities and colleges across the United Kingdom.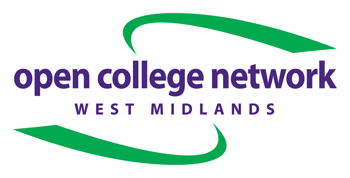 You are required to have a GCSE in maths and English at grade C/4 or above, or Functional Skills Level 2 in maths and English.
As you progress through the Access to HE Diploma (Social Science and Humanities) you will be required to complete an assignment for each unit. By looking at each submitted assignment, we will be able to monitor how far you have understood the content. A tutor will mark all assignments and return these to you along with some useful and constructive feedback. You will be awarded with a number of credits once all your assignments have been completed and marked.
In order to successfully complete the Access to HE diploma you must earn 60 credits altogether. Note that 45 of these credits are taken from graded units which are concerned with academic subject content. The ungraded units consist of the remaining 15 credits. These are included to help you to develop your study skills effectively.
As part of your course you will also receive help as well as guidance on your university application and the research you need to do to get the most out of your diploma.
You will study this course fully online. You will be supported by an online tutor.
Your Access to HE diploma and the way it is delivered within an innovative learning platform and is designed to give you the best possible chance of fulfilling your dream of studying at university. Higher education degrees confirm to any employer your intellect, motivation and ability to work independently to succeed not just in your area of specialism but also life itself. A higher education degree is a gateway qualification that will allow you to apply for thousands of graduate programmes as well as setting you apart from those who don't have a degree.
Related Features
NEWS 14-12-2022
More choice to find the route that's right for you!
Our exciting journey has taken a giant leap forward! This new website is the result of Highbury and Portsmouth College's official merger, an ambitious move which is already creating significant benefits for the city and region.