ESOL Food Hygiene for Adults
Course Code: P270925
Key Information
Course type

English for Speakers of Other Languages (ESOL)

Campus:

Highbury Campus

Start Date:

Sept 23

Duration:

One year

Attendance:

Part-time

Adult fee:

TBC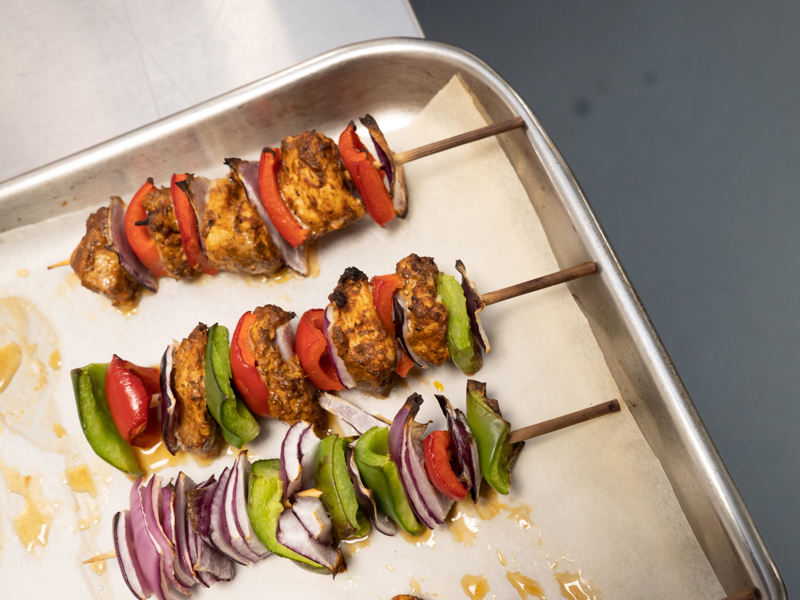 For students at Level 1, 2 and above who would like to gain a Level 1 Certificate in Food Hygiene, this course will help you to prepare for an online food hygiene test.
We will help you to understand:
the importance of food hygiene
the law about food safety
how to identify food safety hazards and how to prevent them
the importance of maintaining good standards of personal hygiene
the importance of thorough cleaning of equipment.
You will need to have an Entry 3 ESOL qualification in all elements and above.
You will have to complete homework.
You will be required to attend all classes.
Following this course, you could go on to complete a Level 1 and or Level 2 Certificate in Food Hygiene.
Related Features
Event 17-05-2023
May Open Event - Highbury & North Harbour
Check out all the fantastic adult & vocational opportunities available at our Highbury & North Harbour Campuses by coming along to our next open event on Wednesday 17 May, 4.30-7.30pm.
NEWS 14-12-2022
More choice to find the route that's right for you!
Our exciting journey has taken a giant leap forward! This new website is the result of Highbury and Portsmouth College's official merger, an ambitious move which is already creating significant benefits for the city and region.
NEWS 18-08-2022
Jubilant students celebrate record A Level results
Students and staff are celebrating record A Level results today, with a remarkable 99% pass rate.