Italian Language for Beginners for Adults
Course Code: Q271730
Key Information
Course type

Languages (part time)

Campus:

Highbury Campus

Start Date:

April 2023 (various dates - please enquire for the next available course)

Duration:

8 weeks

Attendance:

Part-time

Adult fee:

£72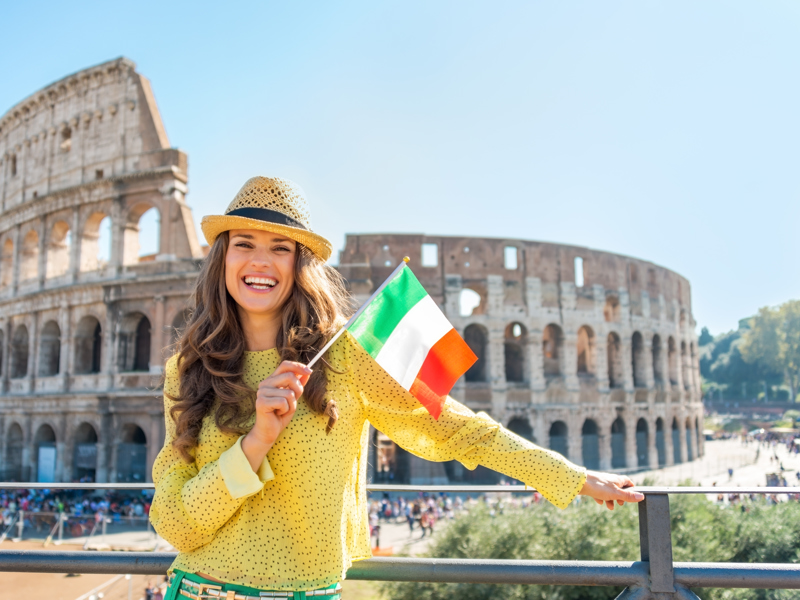 This course will introduce you to the Italian language and culture. You will become familiar with common vocabulary and structures useful to construct and use basic dialogues.
On completion you should be able to understand common vocabulary and structures useful for basic dialogues in Italian.
This course is for those with no Italian or very little knowledge (up to 50 words).
This course is scheduled for two hours per week in the evening, 5.45-7.45pm (term time only).  All students are expected to attend all of their timetabled sessions on time unless prior arrangement has been made and agreed with their tutor.
If a student arrives more than ten minutes late for class, they may be asked to leave. If a student is absent for three consecutive weeks without notice they will automatically be withdrawn from the course.
You could progress on to Italian Language for Improvers.
Related Features
Event 17-05-2023
May Open Event - Highbury & North Harbour
Check out all the fantastic adult & vocational opportunities available at our Highbury & North Harbour Campuses by coming along to our next open event on Wednesday 17 May, 4.30-7.30pm.
NEWS 14-12-2022
More choice to find the route that's right for you!
Our exciting journey has taken a giant leap forward! This new website is the result of Highbury and Portsmouth College's official merger, an ambitious move which is already creating significant benefits for the city and region.