Level 1 Virtual Transition Programme
Course Code: X0024
Key Information
Course type

SEND

Campus:

Highbury Campus

Start Date:

Sept 23

Duration:

One year

Attendance:

Full-time

16-18 school leaver fee:

Free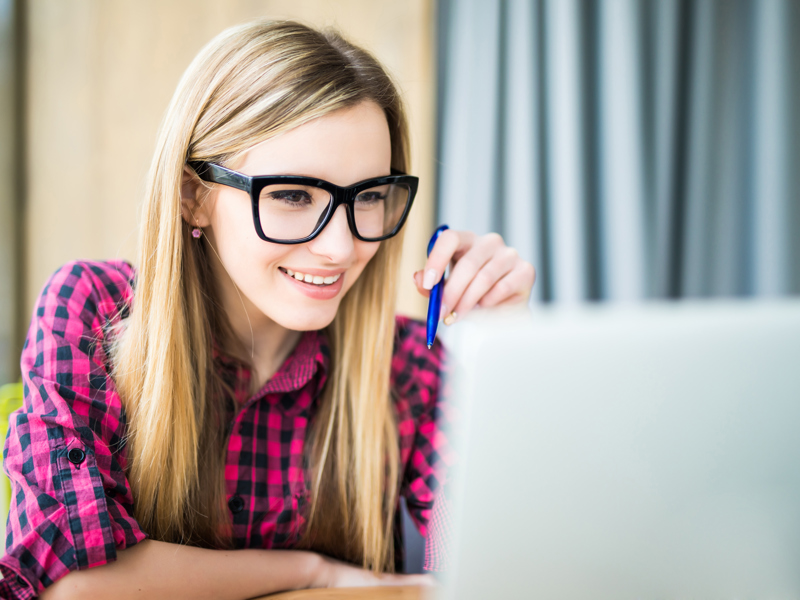 Specially designed for those (aged 16-25) who are physically unable, for various reasons, to attend College, the VTP offers a holistic online package of support to meet educational needs as well as emotional support and specialist interventions (ELSA, Dyslexia, Speech & Language for those in receipt of an EHCP).
The course includes:
Functional Skills or GCSE Maths
Functional Skills or GCSE English
tutorial sessions
study skills
mentoring
employability
health and wellbeing
specialist intervention
vocational taster sessions.
Learners enrolled on the VTP will have access to a tutor, additional study support and professional careers advice. A Transition Coach will support you through the course and visit you at home twice a term. supporting you in your next steps. The course is delivered via Microsoft Teams.
No formal entry requirements are required, though realistic learning targets would need to be agreed. Once learners have enrolled on the VTP, they will have a full diagnostic assessment in English and maths.
This course combines both theory and practical sessions and you will be assessed in a variety of ways (activity, group work, photographic and video) which will be presented through a portfolio of evidence.
All our courses are planned around your individual learning needs, with a timetable that clearly identifies the sessions that will be taught. You will be assigned a Programme Lead who will support you throughout your time in College. Teaching staff will work closely with you to help you achieve planned learning goals. Our staff are experienced at delivering classes to meet your needs and will work with you to build your confidence and skills. Our learning centres are equipped with modern resources that will support you to achieve positive outcomes.
To give you the best possible chance of successfully completing your qualification, 100% attendance is expected for the duration of the course. English, maths, work experience, tutorials and employability sessions all form part of the overall qualification and non-attendance to any of these sessions may result in the overall qualification not being achieved. Continued non-attendance to any timetabled sessions may result in losing your place on the course.
This course allows you to progress to a wide range of vocational courses at City of Portsmouth College. You will be supported with your course choice and can attend taster sessions to ensure it's the right course for you.
Related Features
Event 17-05-2023
May Open Event - Highbury & North Harbour
Check out all the fantastic adult & vocational opportunities available at our Highbury & North Harbour Campuses by coming along to our next open event on Wednesday 17 May, 4.30-7.30pm.
NEWS 21-06-2022
Praise for extraordinary shop
A new shop, stocked and run by students with additional needs, has been opened at our Arundel Campus in the commercial heart of Portsmouth.
NEWS 14-12-2022
More choice to find the route that's right for you!
Our exciting journey has taken a giant leap forward! This new website is the result of Highbury and Portsmouth College's official merger, an ambitious move which is already creating significant benefits for the city and region.