Electric vehicle pathway for Adults
Course Code: X0013
Key Information
Course type

Vocational

Campus:

North Harbour Campus

Start Date:

Sept 23

Duration:

Various

Attendance:

Part-time

Adult fee:

Please enquire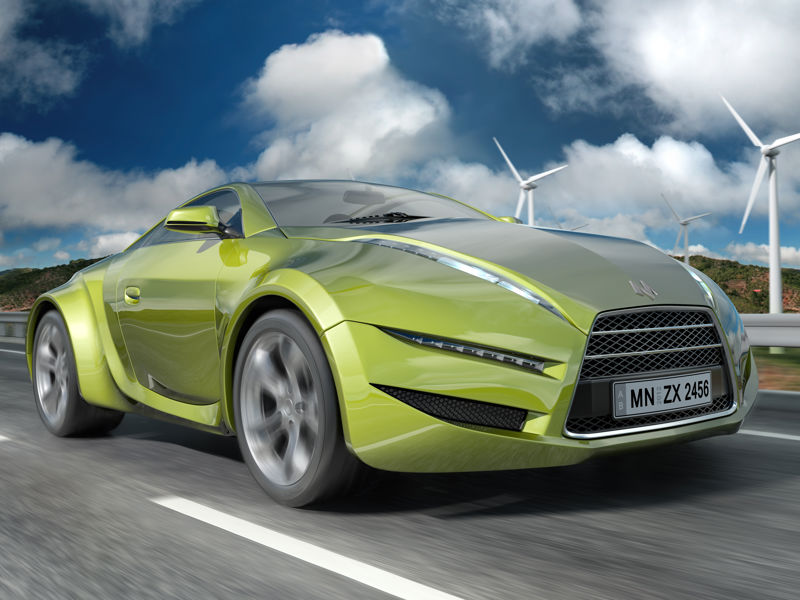 The renewable energy sector is expanding rapidly with the UK's commitment to reduce carbon emissions and our reliance on fossil fuels. Billions of pounds are being invested into the sector and there are exciting opportunities for skilled workers to meet the growing demand.
This course will give you an introduction and an understanding of renewable energy technologies, how they work and what skills are required in the industry along with an overview of the growth of the market employment opportunities.
It will cover EV/hybrid operations and maintenance.
No previous experience is required, just an interest in renewable energy and the opportunities it brings.
The course will include a mixture of practical activities and presentations to involve everyone and provide a relevant and engaging learning experience there will be question and answer sessions throughout and the course will draw upon any previous knowledge and experience you may have. There will be on-going assessment throughout the course.
There is a huge UK skills gap and a shortage of labour within this sector. There are many new and emerging job roles within the retrofit and renewable energy/net zero industries. Progression from this pathway could be on to a further course of study, an apprenticeship or in to one of the many job roles highlighted on the career opportunities map. Specific career options include EV/hybrid vehicle technician and EV battery technician.
Related Features
Event 17-05-2023
May Open Event - Highbury & North Harbour Campuses
Check out all the fantastic adult & vocational opportunities available at our Highbury & North Harbour Campuses by coming along to our next open event on Wednesday 17 May, 4.30-7.30pm.
NEWS 14-12-2022
More choice to find the route that's right for you!
Our exciting journey has taken a giant leap forward! This new website is the result of Highbury and Portsmouth College's official merger, an ambitious move which is already creating significant benefits for the city and region.
NEWS 30-03-2023
TECH:TRUCK - it's time to get onboard with your future
The College is excited to announce the launch of TECH:TRUCK, the brand new mobile education and technology roadshow with the wheels set firmly in motion for a busy inaugural year touring local schools and community events.