Level 2 AAT Foundation Certificate in Bookkeeping (Daytime) for Adults
Course Code: P265641
Key Information
Course type

Vocational

Campus:

Highbury Campus

Start Date:

Sept 23

Duration:

20 weeks

Attendance:

Daytime tbc

Adult fee:

£499 inc books & AAT membership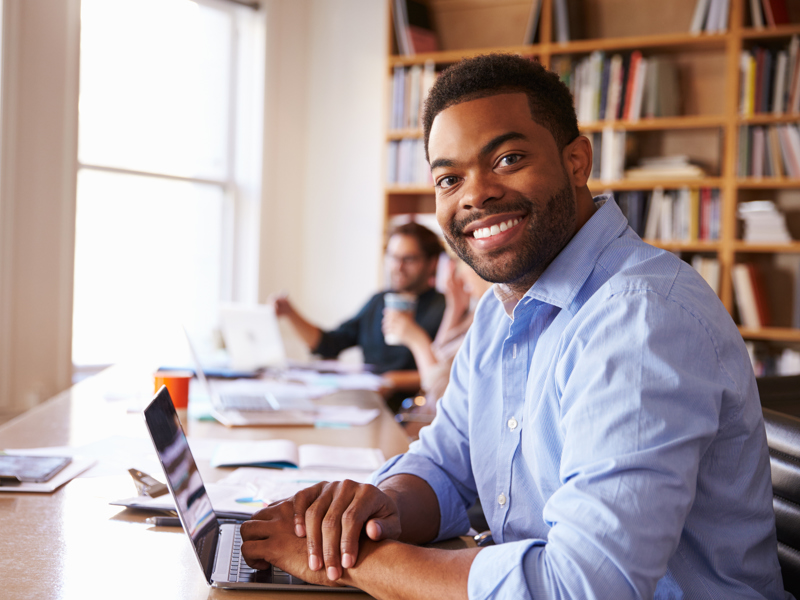 This qualification will prepare you for entry level accounting roles. It delivers a solid foundation in finance administration and covers areas such as double entry bookkeeping to basic costing principles and the business environment.
It includes the required study books and membership to the AAT.
Units include: 
introduction to bookkeeping.
principles of bookkeeping controls.
Each unit is assessed separately with computer based assessments throughout the year.
To join this course, you will need good grades in English language and maths. You will be required to have an interview and be able to show a strong interest in accountancy.
Due to the professional nature of this qualification, there are strict terms and conditions of membership to the AAT, particularly regarding criminal convictions. Without membership, you will not be able to take your assessments.
You will be taught by qualified, experienced tutors, using a range of resources, including textbooks, presentations, demonstrations, practical tasks, and eLearning. You will also be expected to complete independent study for about six hours per week.
You will be expected to attend weekly classes for the duration of the course during term-time. This will include regular meetings with your tutor to discuss progress and ensure timely completion of all elements of the course.
You will be expected to take responsibility for studying for the assessments and completing and submitting any assessed work on a timely basis.
On campus lessons are daytime 9.30am-3.30pm. Day(s) to be confirmed.
The skills and knowledge you will gain throughout this qualification will qualify you for roles including clerical assistant, trainee bookkeeper, accounts clerk, finance assistant and accounts administrator.
You could also progress to higher levels of the AAT Accounting Qualification (Level 3 and then on to Level 4).
Related Features
Event 17-00-2023
May Open Event - Highbury & North Harbour
Check out all the fantastic adult & vocational opportunities available at our Highbury & North Harbour Campuses by coming along to our next open event on Wednesday 17 May, 4.30-7.30pm.
NEWS 14-12-2022
More choice to find the route that's right for you!
Our exciting journey has taken a giant leap forward! This new website is the result of Highbury and Portsmouth College's official merger, an ambitious move which is already creating significant benefits for the city and region.
NEWS 15-11-2022
The race is on for A Level student Alex
A Level student Alex Smart is through to a national cross-country event after being placed sixth out of 61 in a regional heat.
"The Industry Placement gave me an insight into what to expect for a Digital Marketing career. I was able to build on my skills and gain experience which helped me build a better image for the future and ultimately motivated me to complete my course and pursue a career in Digital Marketing."
Cristina Edwards
Level 3 Business
Placement provider: KSM Telecom
NEWS 21-09-2022
Graduation ceremony 2022
Portsmouth Cathedral has provided a stunning backdrop for our annual graduation ceremony.