Level 1 Engage
Course Code: P259782
Key Information
Course type

SEND

Campus:

Highbury Campus

Start Date:

Jan 23, Sept 23

Duration:

One year

Attendance:

Full-time

16-18 school leaver fee:

Free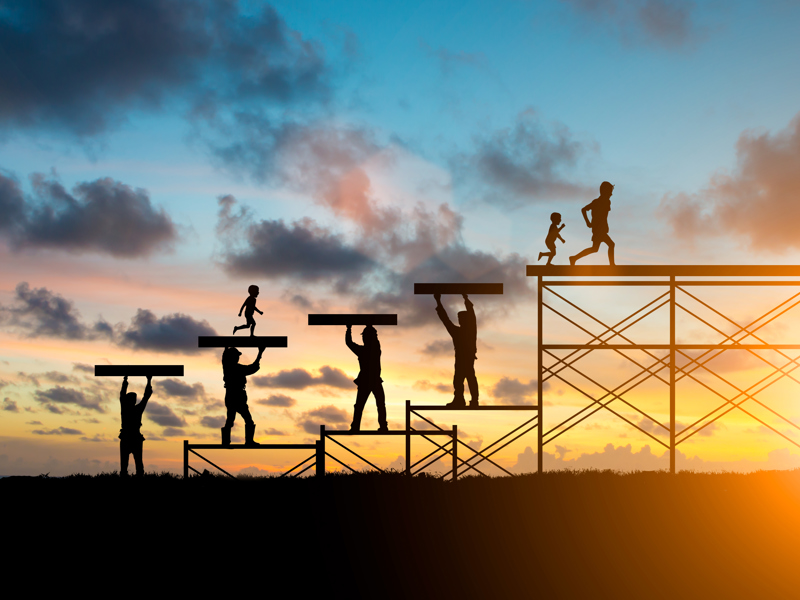 This is a course designed to meet the needs of a range of:
young people who are engaged and willing to participate, but for whom the main barrier to participation is an inability to work in groups due to high anxiety
young people who are engaged and willing to participate but previous behaviour is proving to be a barrier
young people who have consistently not engaged in learning due to perceived barriers, lack experience of learning and the associated expectations of learning environments.
There will be opportunities to complete practical and creative activities with a focus on healthy lifestyles and sustainable futures.
There are no formal entry requirements, though realistic learning targets would need to be agreed.
Staff will work closely with individuals to explore and develop employability, personal and social skills alongside maths and English. As the course develops, there will be opportunities to access vocational tasters in areas, including:
construction
automotive
hair & beauty
hospitality & catering.
On completion of this course, you could progress on to other courses (subject to entry criteria being met), traineeships, apprenticeships or employment.
Related Features
Event 17-05-2023
May Open Event - Highbury & North Harbour
Check out all the fantastic adult & vocational opportunities available at our Highbury & North Harbour Campuses by coming along to our next open event on Wednesday 17 May, 4.30-7.30pm.
NEWS 21-06-2022
Praise for extraordinary shop
A new shop, stocked and run by students with additional needs, has been opened at our Arundel Campus in the commercial heart of Portsmouth.
NEWS 14-12-2022
More choice to find the route that's right for you!
Our exciting journey has taken a giant leap forward! This new website is the result of Highbury and Portsmouth College's official merger, an ambitious move which is already creating significant benefits for the city and region.