Discover the perfect course for you
A Levels – an unrivalled choice
Whatever your skills and aspirations, we offer a wide variety of A Level subjects. With us, you can even combine academic and vocational courses to get the best of both worlds and support your careers goals. Discover our impressive range of A Level courses here.
Our School Leavers 2024/25 Prospectus
Mixed courses
Here are the vocational subjects you can combine with your academic studies to help support your career goals.
GCSEs and functional skills
Didn't do as well in your maths and English GCSEs as you hoped? We're here to help.
NEWS 17-08-2023
Celebrating a return to pre-pandemic results
Jubilant students and staff are celebrating a return to pre-pandemic performances for A Level and Level 3 results released today.
How to apply

Just three easy steps and you'll be on your way to being a student at City of Portsmouth College.
Apply on line or by post, come along for an interview and enrol - easy!
---
College life
"My favourite unit in sociology was the crime unit. I'm looking into a career in law and there's a lot of overlap."
Maks Walter
A Level Sociology, Psychology & Law.
"My course has enabled me to take fundamental concepts forward into uni in my own style."
Charlotte Whittle
A Level Architecture, Graphic Communication & Photography.
Our student newspaper
With Eyes Wide Open - our student newspaper. Click below to enjoy our 11th edition.
NEWS 30-01-2023
We achieve Apple Distinguished School status – again!
It's been announced that we've retained our Apple Distinguished School accolade for innovative use of Apple technology in teaching and learning.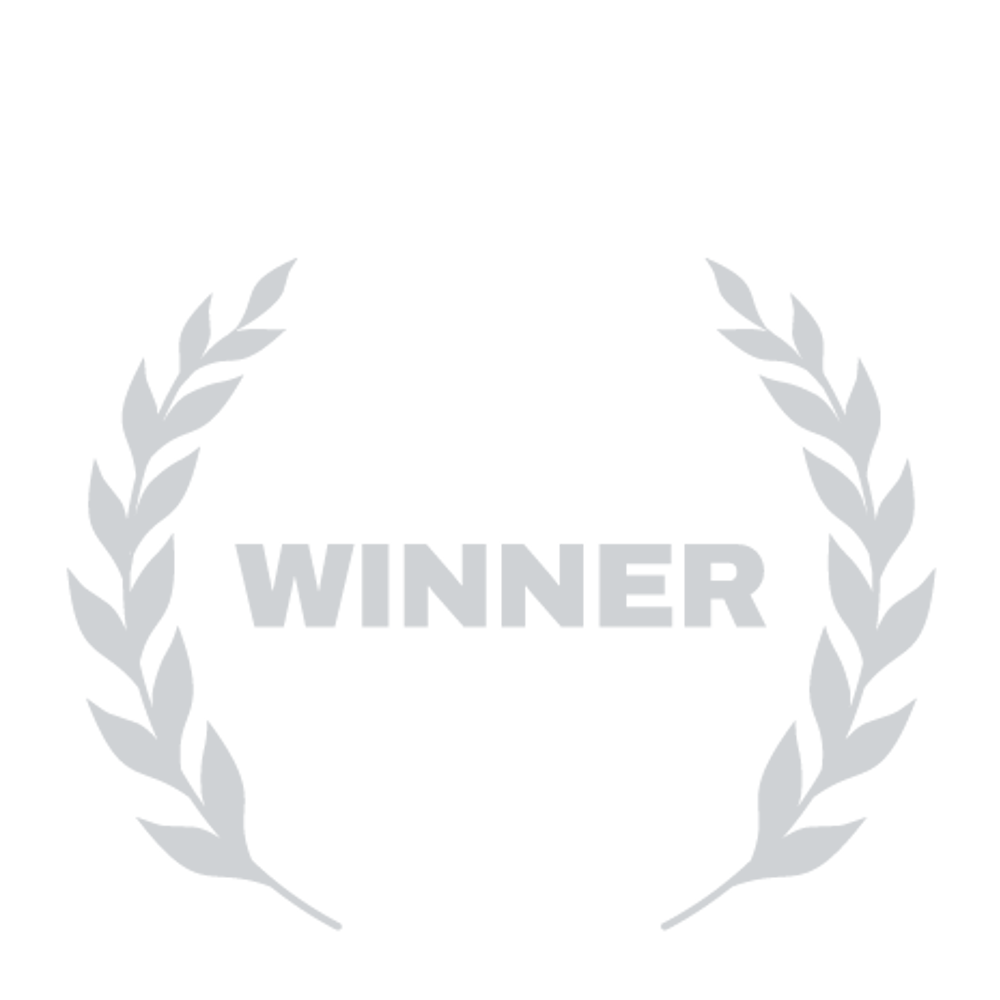 Winner of the Sixth Form College Association Award for Community Impact, highlighting our lead in the Flying Start Portsmouth programme created to help year 11 students to continue learning amid the COVID crisis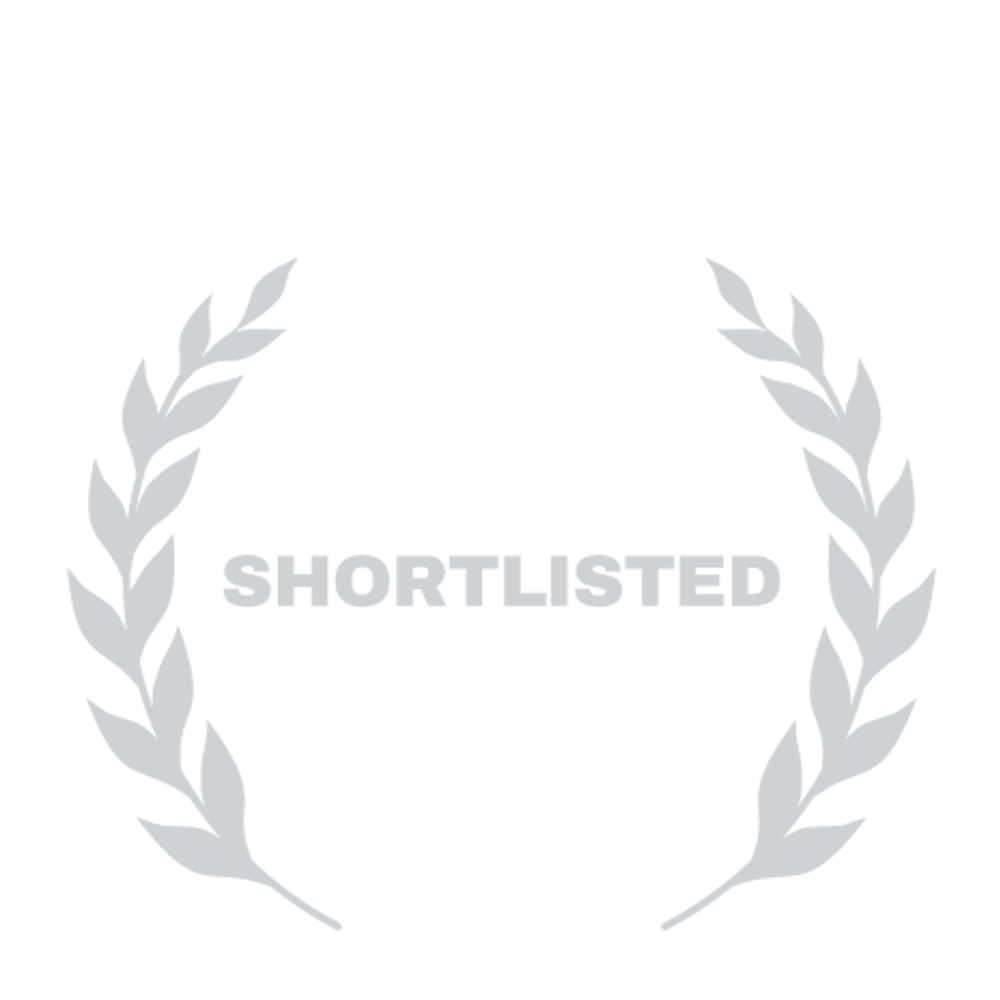 Shortlisted for a National Association for Managers of Student Services Award, recognising the quality support we offer in the transition from secondary to further education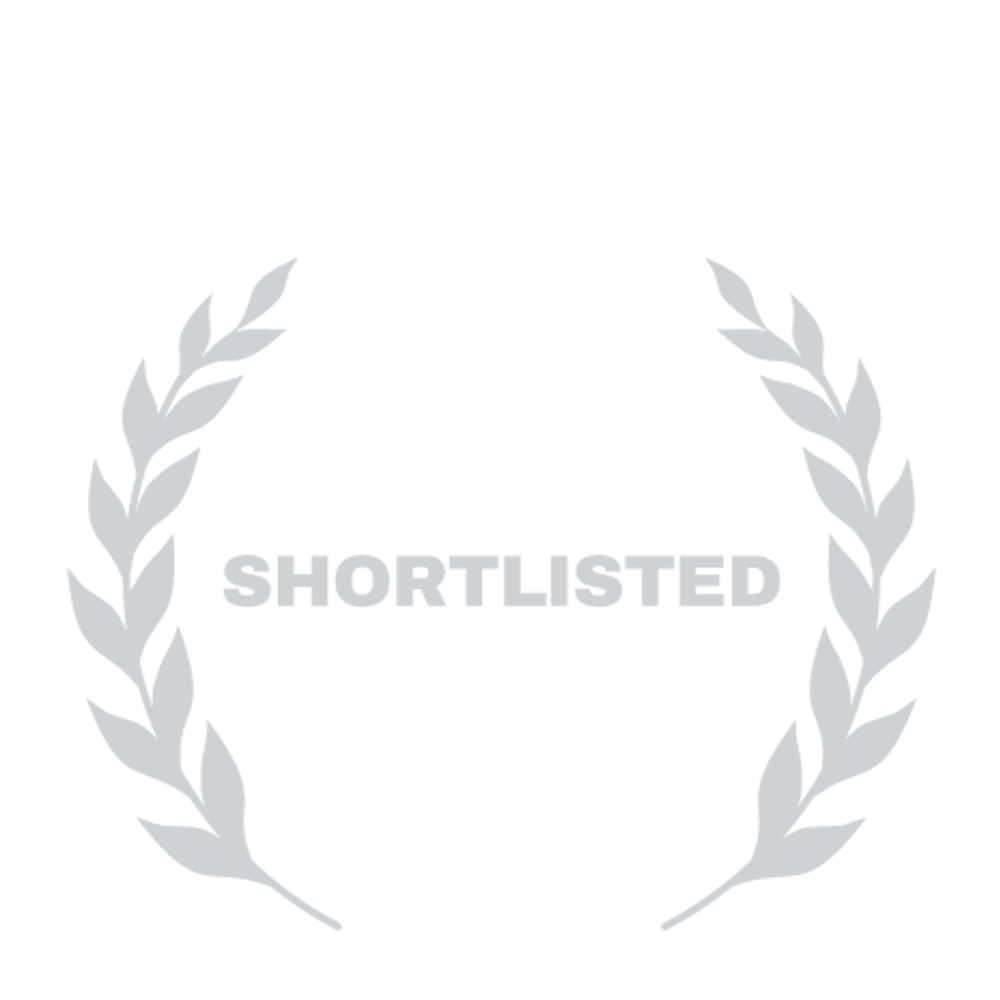 Shortlisted for two Times Educational Supplement Awards in Further Education for 'Outstanding use of Technology for Improving Teaching, Learning and Assessment' and 'Best Teaching and Learning Initiative'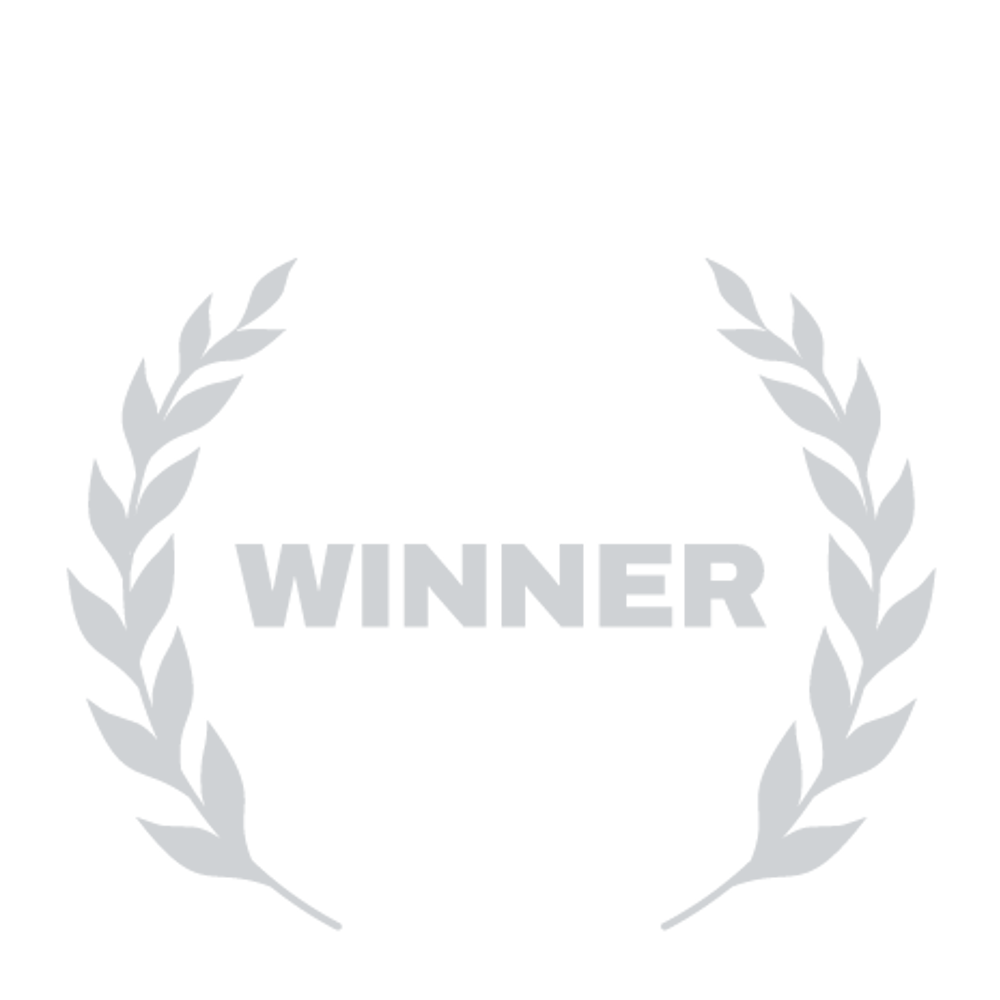 Association of Colleges Beacon Award winner, for 'Effective use of Technology in Education'