A Level Classical Civilisation
Course Code: Q100083
Key Information
Course type

A Levels

Campus:

Sixth Form Campus

Start Date:

Sept 23

Duration:

Two years

Attendance:

Full-time

16-18 school leaver fee:

Free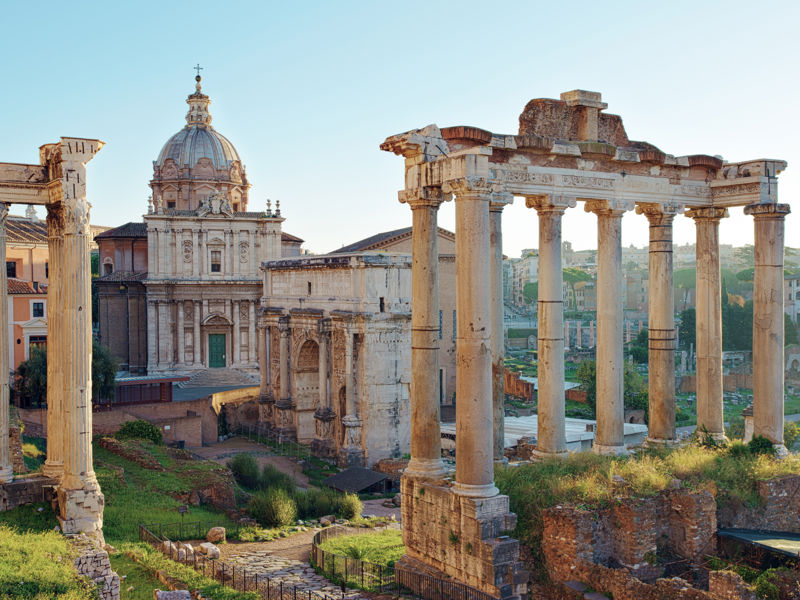 For those who are fascinated by the myths and legends of the past, would like to explore the worlds of Ancient Greece and Rome and would like to learn more about the origins of our western civilisation.
Units include:
history, culture, religion and technology
studying primary classical sources (texts or physical evidence)
gaining an understanding of Greek and Roman societies and values.
This course deals with the period from the heroic Bronze Age of Homer's Odyssey, an in-depth study of Greek Religion and the archaeology that supports our studies, through to the world of Virgil and Augustus, Rome's first emperor. It will enable you to develop skills of logical and critical analysis, and fluency in written and spoken communication.
You will improve language and communication skills and gain an understanding of key historical and cultural events that have shaped our modern world and politics. There could be opportunities for study trips abroad to support your work, in previous years we have visited Greece and Rome. Students may also have the opportunity to visit the British Museum in London to view the classical civilisation exhibitions.
A minimum of five GCSEs at grade 4 or above including English language.
Assessments will comprise 60% personal investigation and 40% externally set practical exam. Your coursework is internally assessed and externally moderated.
You will have a 9.55am start, one lesson in the morning, one in the afternoon and a guaranteed 4pm finish. You will also have at least one morning and one afternoon per week free for private study.
You can progress to study a range of degrees including history or classics at university. Some students pursue a career revolving around classics, with other career opportunities including teaching, museum curator or archivist. It is not vital, however, to be considering a career centred around classics to take this course.
Related Features
NEWS 14-12-2022
More choice to find the route that's right for you!
Our exciting journey has taken a giant leap forward! This new website is the result of Highbury and Portsmouth College's official merger, an ambitious move which is already creating significant benefits for the city and region.