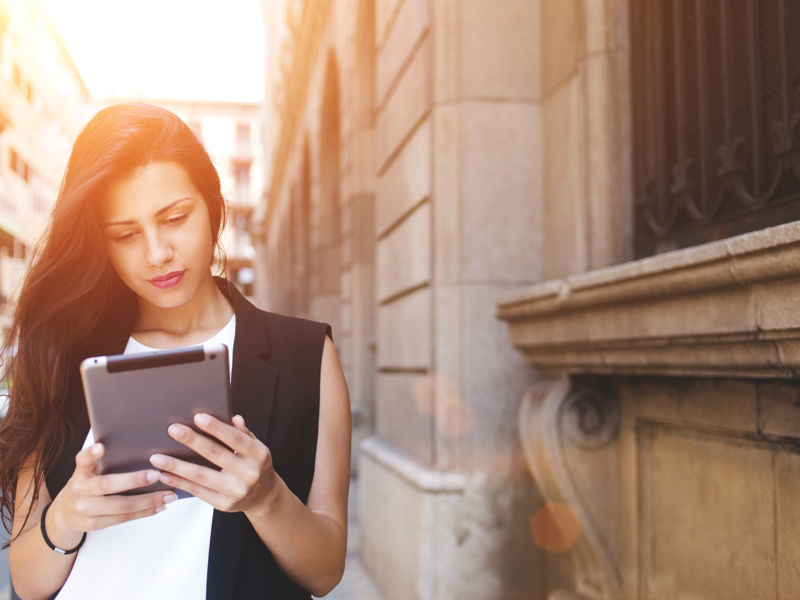 This apprenticeship is designed as a continuation from Level 3, the role of a professional accounting or tax technician will have responsibility for creating, and/or verifying and reviewing, accurate and timely financial information within the organisation in which they are employed or on behalf of another organisation. This will be performed to meet relevant ethical, professional, and legal standards, and will utilise your knowledge of the business systems and processes, as well as standard accounting and tax practices. This role may exist in an accounting practice, a professional services company, HMRC or the accounting function of a business or other organisation. Examples of roles as a professional accounting or tax technician include, but are not limited to, assistant auditor, assistant management accountant, assistant financial accountant, accounts payable and expenses supervisor, commercial analyst, payroll manager, senior bookkeeper, senior financial officer or tax investigations officer.
You must have access to real work, which is valid and productive, providing opportunities to develop, practice and evidence knowledge and skills that you have learned.
It is a government requirement that the employer is expected to provide and support the opportunity for off-the-job training for a minimum 6 hours per week. Defined as technical and knowledge development, this type of learning is undertaken outside the normal day-to-day working environment. It can include activities such as attending College, online learning, mentoring, role play, attendance at competitions and events, or revision and assignments set as course work and homework.
The apprenticeship contains three mandatory and two optional units which are assessed individually at the end of each unit, and there is a synoptic assessment at the end of the qualification, which draws on and assesses knowledge and understanding from across the whole qualification.
Units include:
applied management accounting
drafting and interpreting financial statements
internal accounting systems and controls.
Optional units - two of the following (subject to availability):
audit and assurance
business tax
cash and financial management
credit and debt management
personal tax.
You will also develop business communications and lifelong learning skills, applying what you learn on the course to the wider industry.