Functional Skills Maths for Adults
Course Code: P173874
Key Information
Course type

GCSEs & Functional Skills

Campus:

Highbury Campus

Start Date:

Sept 23

Duration:

36 weeks

Attendance:

Part-time

Adult fee:

Free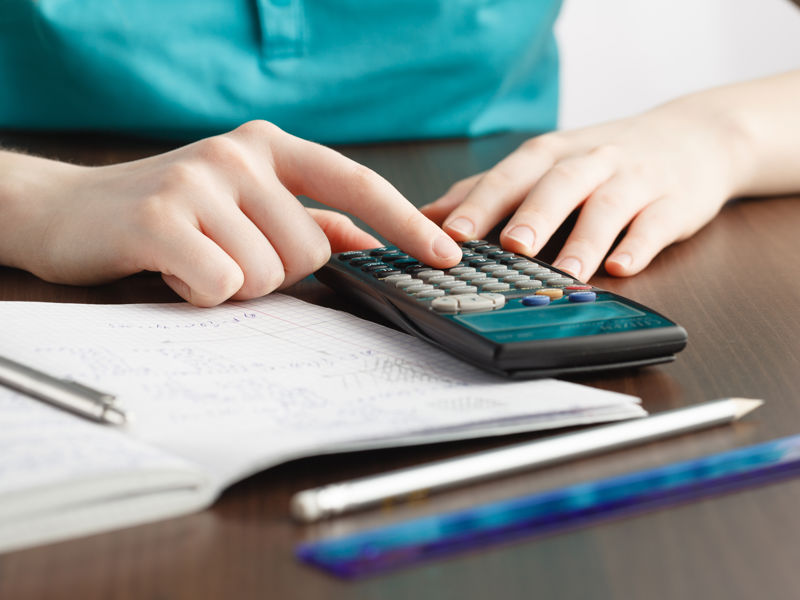 We help all our adult learners improve their skills to help enhance life opportunities. Maths is valued very highly by employers and is crucial to your future prospects at college, university, work, training and life in general.
During this course you will cover numbers, fractions, percentages, decimals and data handling.
A diagnostic assessment will be carried out, in a controlled environment, to check your current level of understanding.
Assessment will be carried out through assignments and an exam.
A minimum of one and a half hours per week across 36 weeks. The college requires an attendance rate of at least 90% to enable students to achieve and progress. You will be expected to attend weekly lessons, which will be delivered as a mixture of taught sessions, group work, paired work and individual tasks and also incorporate some blended learning. Homework will be given at regular intervals.
You can progress to the next level or to a GCSE maths course.
Related Features
NEWS 14-12-2022
More choice to find the route that's right for you!
Our exciting journey has taken a giant leap forward! This new website is the result of Highbury and Portsmouth College's official merger, an ambitious move which is already creating significant benefits for the city and region.
NEWS 15-11-2022
The race is on for A Level student Alex
A Level student Alex Smart is through to a national cross-country event after being placed sixth out of 61 in a regional heat.
NEWS 30-03-2023
TECH:TRUCK - it's time to get onboard with your future
The College is excited to announce the launch of TECH:TRUCK, the brand new mobile education and technology roadshow with the wheels set firmly in motion for a busy inaugural year touring local schools and community events.