Our Queen in Portsmouth
PUBLISHED 14-09-2022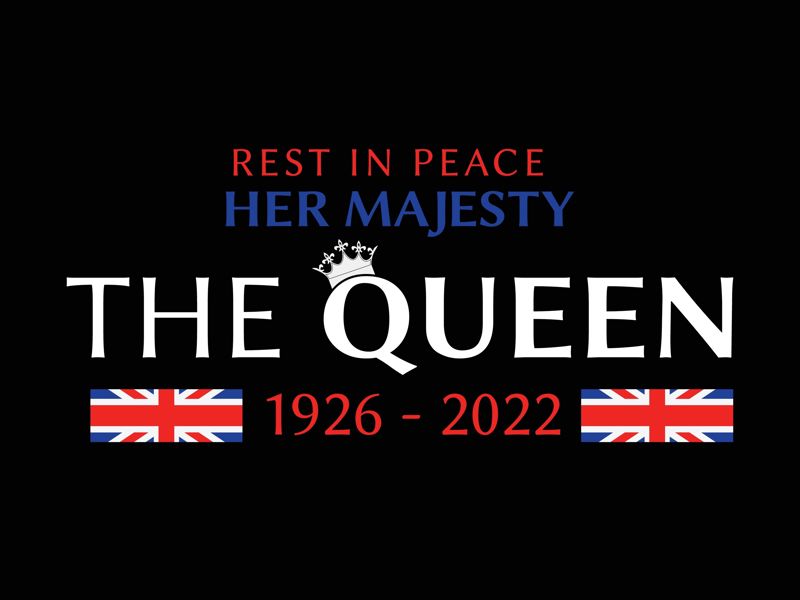 The Queen visited Portsmouth many times.
Portsmouth's Guildhall was badly damaged during the second world war and was officially reopened by The Queen in 1959.
The neo-classical style building had originally been opened by the then Prince and Princess of Wales in 1890. In 1941 it was hit by incendiary bombs, destroying the interior and roof.
In 2019, the city played host to The Queen for the 75th anniversary of the D Day landings during the second world war.
She was joined on Southsea Common by the Prime Minister Theresa May, US President Donald Trump and French President Emmanuel Macron.
The Queen said at the time "When I attended the commemoration of the 60th anniversary of the D-Day landings, some thought it might be the last such event.
"But the wartime generation, my generation, is resilient and I'm delighted to be with you in Portsmouth today."
The Queen's visit to aircraft carrier HMS Queen Elizabeth in 2021 stressed once again the strong links between the city, the Royal Navy and the monarch.
The visit was kept quiet but people caught on when they recognised the purple livery of her arriving helicopter and later when the Royal Standard was raised on the ship.
Two years earlier she had attended the commissioning of the vessel.
The aircraft carrier was in fact named after Queen Elizabeth I - and is the latest of many to be named after the Tudor monarch. It's the largest ship ever to enter service with the Royal Navy.
City of Portsmouth College's Principal and CEO Katy Quinn said: "Her Majesty had a particularly important place in the hearts of the people of this city, both as a visitor during her long reign and symbolically as the Commander-in-Chief of our armed forces.
"Portsmouth's close historic and modern-day association with the Royal Navy in particular makes her passing particularly poignant to many in our city. Her loss is being felt by every generation."