Colleges Week – Going for Net Zero
PUBLISHED 17-10-2022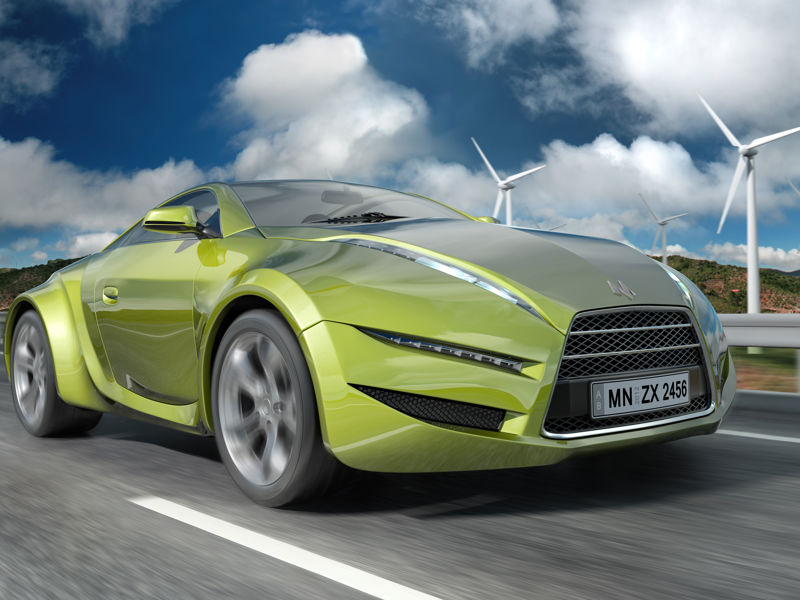 City of Portsmouth College is leading the way to a sustainable future as further education celebrates Colleges Week. 
The Net Zero Training Hub – the first of its kind in the country – is now ready to provide opportunities for businesses and individuals who want to take full advantage of a new era of low-carbon skills. 
The facilities will put the college's North Harbour Campus on the map as a major player in developing the talent needed to ensure the Solent region is playing its part in the sustainability agenda, as well as contributing to the health of the south-east economy. 
Dave Byford, Director for Business Development, Apprenticeships and Partnerships, said: "We're very proud to have this facility, which demonstrates that the College has not stood still as the world around us changes. 
"Colleges Week is all about celebrating the skills which are developed with the support of our academic and vocational teaching staff in further education.  
"With this new facility we are demonstrating the ability of the College to be agile and responsive, always matching the needs of the economy to the desire of individuals and businesses to seek new opportunities for their own prosperity and success." 
The centre offers training in fabric (including insulation and ventilation), heat (including heat pumps and batteries), power (including solar and battery storage) and electric vehicles (including maintenance and charger installation). 
The government's strategy - Build Back Greener - is for the UK to reduce carbon emissions to net zero by 2050 under the Climate Change Act 2008. 
Like other initiatives which require engineering and construction skills, the policy makes a significant demand on workforce development, bringing the work of colleges sharply into focus. 
The Portsmouth centre is intended to be the first of many across the country. The trailblazing work of its vocational teachers will pave the way for a greener technical curriculum, with the prospect that the College will be a centre of expertise in this field.
Read more about our Net Zero Training Hub here.