Tragic death of COPC Student Aimen Ahmed
PUBLISHED 03-08-2023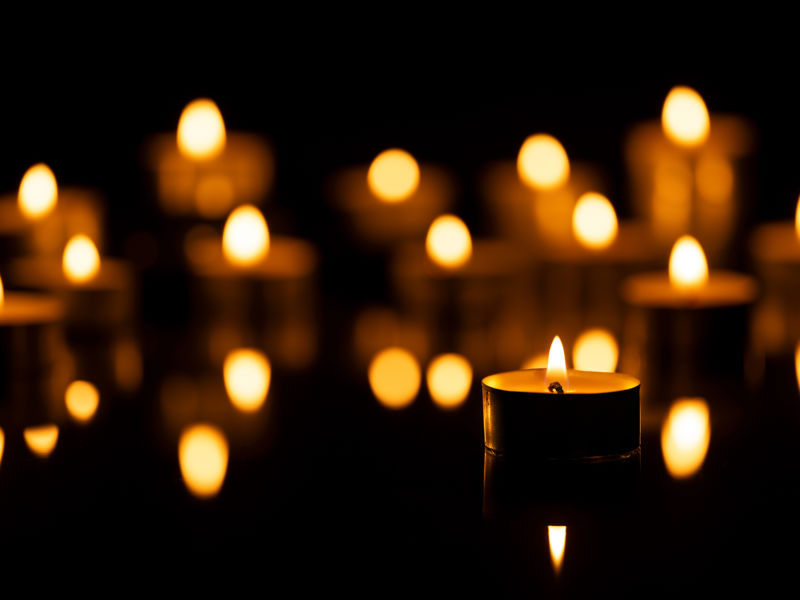 Staff and students at City of Portsmouth College have expressed their shock and sadness at the tragic circumstances leading to the death of 18-year-old Aimen Ahmed.
The dedicated and popular student was studying an ESOL course, English for Speakers of Other Languages at Highbury Campus, City of Portsmouth College. His body was discovered at Guildhall Square, Portsmouth, at 11pm on Saturday 29 July and his death is now the subject of a murder investigation by Hampshire Police.
"It's devastating that such a young life should end in this way and our hearts go out to his family and friends," said Principal and CEO Katy Quinn.
"News of the tragedy has had a profound impact on his classmates and tutors across the College. As a result, additional counselling and support is available to anyone who needs it."