Level 1 Diploma in Construction Skills
Course Code: P251973
Key Information
Course type

Vocational

Campus:

North Harbour Campus

Start Date:

Sept 23

Duration:

One year

Attendance:

Full-time

16-18 school leaver fee:

Free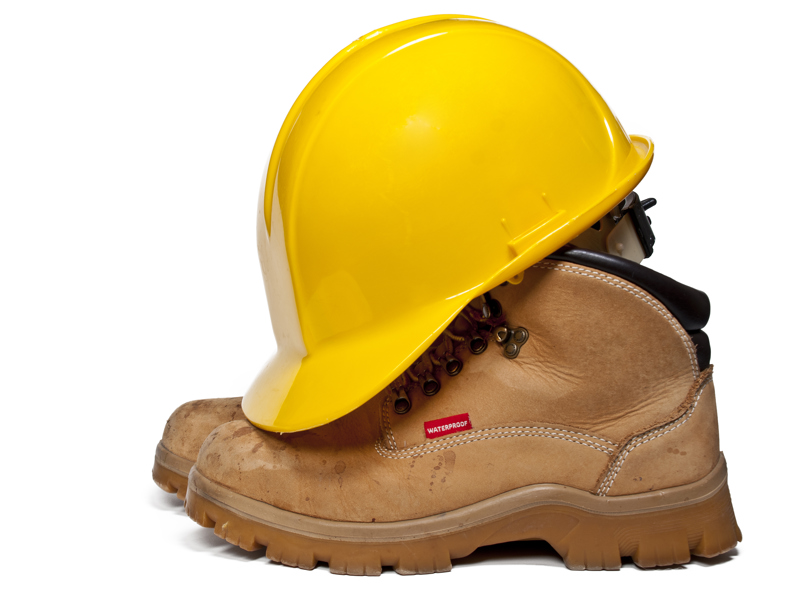 For those aged 16-19 who have a general interest in construction and wish to develop their maths and English levels to access higher vocationally related courses. It will include a mixture of theory and practical sessions in carpentry and joinery, brickwork, plastering, painting and decorating.
Units include:
• introduction to health and safety
• painting techniques
• tiling a plain wall
• constructing half brick walling
• preparing background surfaces & applying render coats
• introduction to construction Industry
• painting & wallpapering
• fixing architraves & skirting
• tiling floors with a border
• preparing background surfaces & applying finishing coats
• constructing block walling.
You will have the opportunity to attend enrichment sessions and to take part in vocationally based projects. You will enjoy regular professional visits and take part in real-life work experience, giving you the extra skills and knowledge needed in your chosen field. There are also a variety of awards for good attendance and a committed attitude.
A minimum of four GCSEs at grade 2 or above, including English.
You will develop the skills, knowledge and attitudes that you will need to progress into positive destinations. You will also develop the skills and knowledge that will help you identify suitable work opportunities for the future, such as timekeeping, following instructions, working independently, team working, problem solving and taking part in a work placement. You will be assessed through a variety of ways (activity, group work, photographic and video) which will be presented through a portfolio of evidence.

You will have weekly tutorials and receive feedback every six weeks to discuss your progress and to set achievement targets. All our courses are planned around your individual learning needs, with a timetable that clearly identifies the sessions that you will be taught. You will be assigned a Programme Lead who will support you throughout your time in college. Teaching staff will work closely with you to help you achieve planned learning goals. Our staff are experienced at delivering classes to meet your needs and will work with you to build your confidence and skills. Our learning centres are equipped with modern resources that will support you to achieve positive outcomes.
100% attendance is expected for the duration of the course. English, maths, work experience, tutorials and employability sessions all form part of the overall qualification and non-attendance to any of these sessions may result in the overall qualification not being achieved. Continued non-attendance to any timetabled sessions may result in losing your place on the course.
You will find this programme is the perfect stepping stone to further vocational courses and apprenticeships.
Related Features
Event 17-05-2023
May Open Event - Highbury & North Harbour
Check out all the fantastic adult & vocational opportunities available at our Highbury & North Harbour Campuses by coming along to our next open event on Wednesday 17 May, 4.30-7.30pm.
NEWS 14-12-2022
More choice to find the route that's right for you!
Our exciting journey has taken a giant leap forward! This new website is the result of Highbury and Portsmouth College's official merger, an ambitious move which is already creating significant benefits for the city and region.