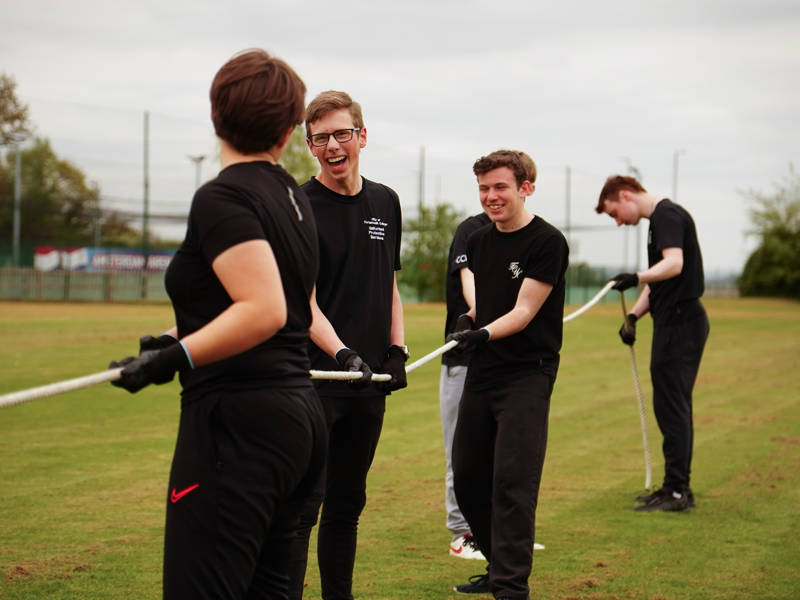 Equivalent to three GCSEs.
For you if you want to explore the skills required to be a member of the Uniformed Public Services such as the Army, Navy, Air Force, Police, Fire Brigade, Ambulance, Paramedics, Customs & Excise or Security.
Units include:
teamwork and communication
employment in the uniformed public services
career planning.
You will be expected to have a basic knowledge of teamwork and leadership which will be developed throughout the course. You will further enhance your skills in organising activities and evaluating your performance each term.
Activities will include visiting military establishments in the area and gaining a wider experience of knowledge and career options in the Armed Forces.
Throughout the course, you will participate in activities with the Portsmouth College Combined Cadet Force (CCF) and get the opportunity to complete the National Citizen Service (NCS) course.