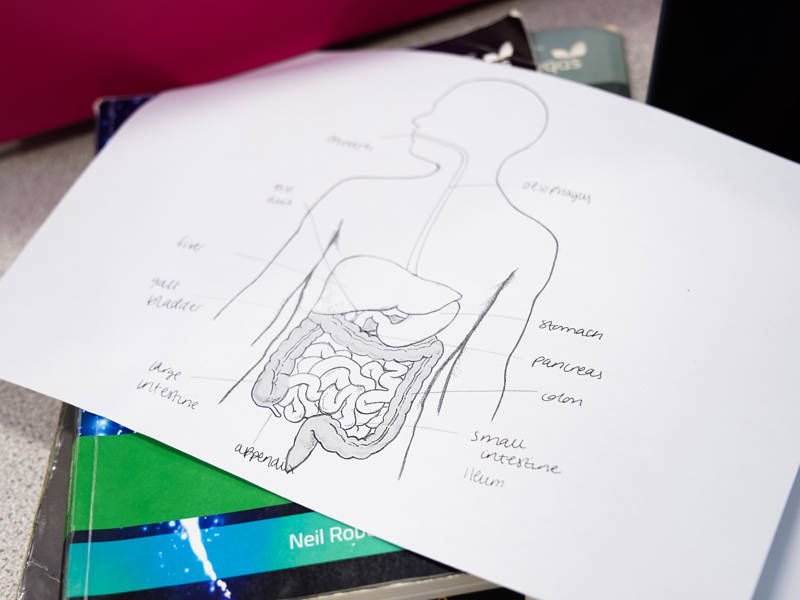 This course is suitable for adult returners to learning or those with few or no traditional qualifications to help you prepare for higher education and university. You are free to study different subject combinations according to the entry requirements of the university of your choice. Students from our Access to Higher Education courses have moved on to many of the country's universities, including Southampton, Warwick, York, Manchester, various London HEIs, Portsmouth, Surrey and Sussex.
The subjects most suited to your choice of career and/or higher education qualification are:
Nursing & Midwifery:
human biology
health studies
psychology or further biology
sociology.
Social work:
human biology
health studies
psychology
sociology.
Human sciences:
human biology
biology
chemistry
health studies
psychology
physics
sociology
statistics.
You will be advised at interview as to which subjects you should choose by staff who have vast experience in a wide array of career areas and excellent contacts with a host of local and national higher education providers, including many universities.
The programme includes weekly study skills sessions and Level 3 English to prepare you for higher education, including group and one-to-one support tutorials.
If you're a UK resident aged 19 or over then you may have pay your own fees but you can apply for the government backed Advanced Learner Loan. This will be paid back in monthly instalments but the payments only begin once you've finished the Access to HE diploma and are earning over over a certain amount - please check here for up-to-date details.
Ideally, once you've finished the Access to HE diploma you'll then go on to complete a higher education (HE) qualification, such as a degree course. The outstanding balance of your Advanced Learner Loan will then be written off.
You will achieve a nationally recognised Access certificate, giving you the confidence to go on to university. The `QAA Approved' Access certificate is validated by one of the leading Awarding Bodies (OCN London) and is an entry qualification to universities and colleges across the United Kingdom. In addition, you can gain certificates in GCSE English and maths.