Access to Higher Education
Our online and classroom-based Access to Higher Education courses are specifically designed for adult returners to learning or those with few or no traditional qualifications to help you prepare for higher education and university.
Do you ever find yourself wishing you'd gone to university? You could be missing the learning environment, perhaps your children are now at school or you're dreaming of a whole new career path.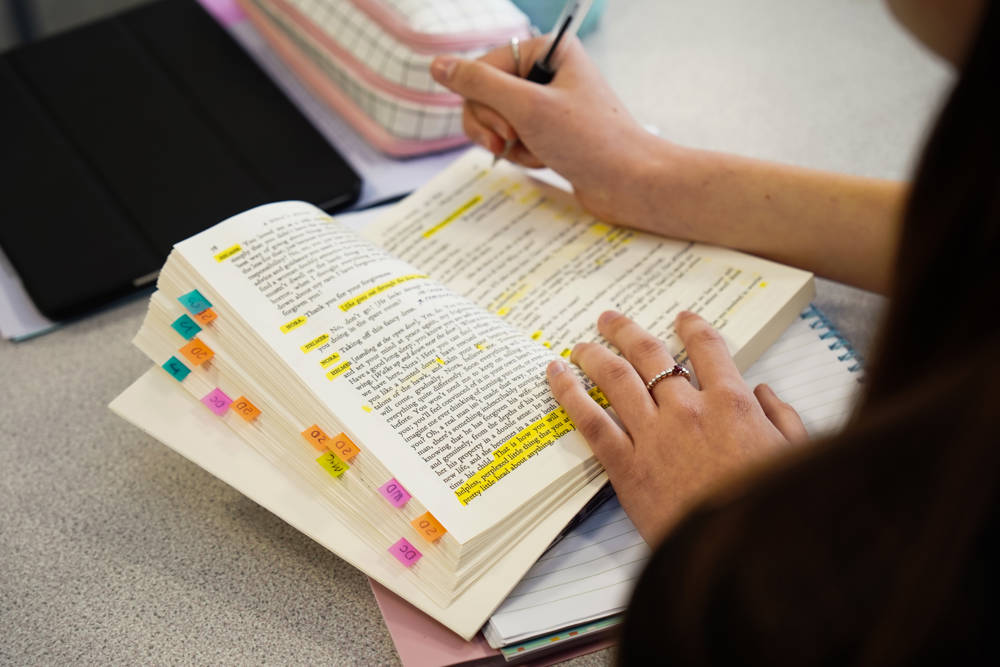 It's not too late! We offer some fantastic opportunities to get back into the classroom, learning with like-minded people who are all keen to get that longed-for degree.
Our students have progressed to universities both locally and throughout the country, including Oxford and Cambridge, Chichester, Portsmouth, Brighton, Edinburgh, London, Manchester, Southampton, Sussex, Warwick, Winchester and York.
View courses
Frequently asked questions
Access to Higher Education. These are courses that put you on the correct path, enabling you to apply for your preferred university course and set you up for success.
These courses enable those who didn't achieve the traditional grades required to access university directly and they can give you a new opportunity to access further education and secure your perfect job or career.
There are no specific qualifications required to apply however, a GCSE at grade C (4) or above in English and maths is required. These courses are for those people with few traditional qualifications.
We suggest you first research the university degree you are aiming for to ensure they accept the Access to Higher Education Diploma as part of their entry criteria enabling you to enroll upon completion of this course.
No, it's never too late to further your knowledge and aim higher! Our Access to Higher Education courses are available to those aged 19 years and over.
Attendance requirements can vary depending on the type of course you choose, for example online or classroom-based. Online can be typically more flexible than in-person learning. Be sure to check the "attendance" tab on the course pages below to check the commitments for that specific course.
You are able to browse all our available adult learning courses below. Once you have found a course you like the sound of, click "find out more" to read the specifics, check the cost, timings and apply!
Ready to apply?
or need more info?
If we have answered all of your burning questions and you have decided that an Access to HE Diploma is for you, browse our selection of fantastic courses below and apply now! We can't wait to have you on board.
If you have more questions, haven't yet made up your mind about your career possibilities, or like the sound of an Access to HE Diploma, but are not sure if you qualify to apply, give us a call on 023 9238 3131 or complete our contact form to send the team a message. They will be happy to answer any questions you may have.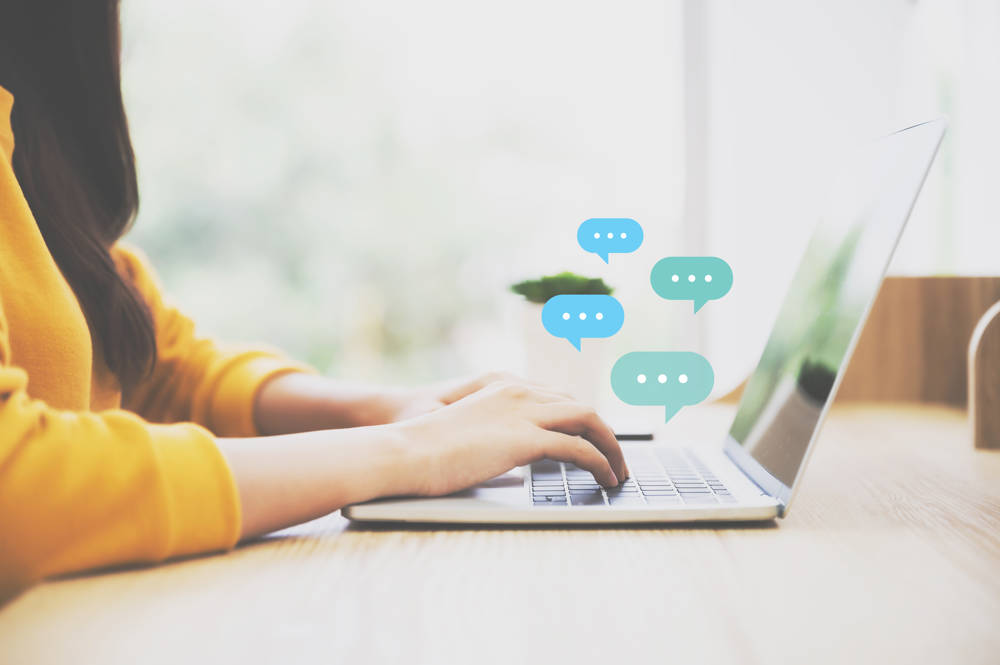 Browse our online or classroom Access to HE Diplomas
Course types for School Leavers
Course types for Adult Learners