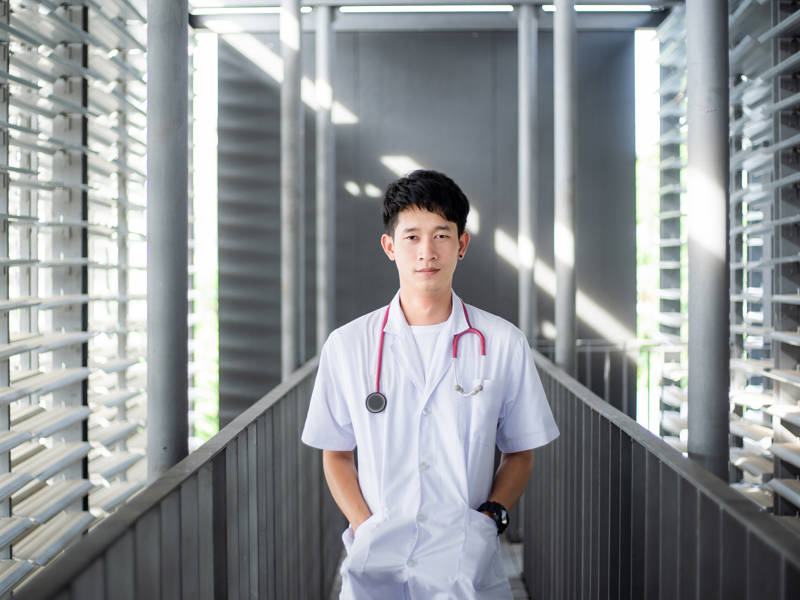 This Access to Higher Education Diploma (Nursing) gives you the opportunity to apply for a degree in nursing - preparing you well for academic work and the prospect of university life.
It's an extremely popular course and an excellent way to maximise your job prospects. The vast majority of universities and colleges will accept Access to Higher Education Diplomas as an entry requirement, but you are advised to check this with each of the establishments you're interested in attending.
The course is made up of 19 units:
preparing to study
academic writing skills
preparing a written assignment
cell biology
the history of the National Health Service
human nutrition & the digestive system
the roles & responsibilities of the registered nurse
introduction to psychology
human reproduction, growth & development
approaches to health
the human musculo-skeletal system
social factors in health care
the brain & nervous system
the human endocrine & nervous system
inequalities in health & illness
human disease & prevention
poverty & health
human immunity
equality and diversity within health care.
If you're a UK resident aged 19 or over then you may have pay your own fees but you can apply for the government backed Advanced Learner Loan. This will be paid back in monthly instalments but the payments only begin once you've finished the Access to HE diploma and are earning over over a certain amount - please check here for up-to-date details.
Ideally, once you've finished the Access to HE diploma you'll then go on to complete a higher education (HE) qualification, such as a degree course. The outstanding balance of your Advanced Learner Loan will then be written off.
We understand that with the time constraints of home and work life, our students don't have to wait until September to enrol on a course and start studying. You can start your studies with us as soon as you enrol. Additionally, to save you even more time, there will be no classes to attend. Your entire qualification can be completed from the comfort of your own home, as and when you like.
At the end of your completed course, you will have a varied choice of careers or progression opportunities.
As this is a distance learning course, students will have to take full responsibility for their own study timetables. This means that you will need to develop the discipline to work independently and learn how to set realistic targets. We will also provide you with a learning plan to follow that sets out deadlines to work towards. With help from tutors and fellow students, you will not take that long to find your feet.
This programme is suitable for adult returners to learning or those with few or no traditional qualifications to help you prepare for higher education and university.
You will achieve the QAA Approved Access certificate, which is validated by AIM Qualifications and Assessment Group, is a recognised entry qualification to universities and colleges across the United Kingdom.