Acrylic Nails (1 Day) for Adults
Course Code: P142002
Key Information
Course type

Vocational

Campus:

Highbury Campus

Start Date:

Flexible

Duration:

One day

Attendance:

One day

Adult fee:

£115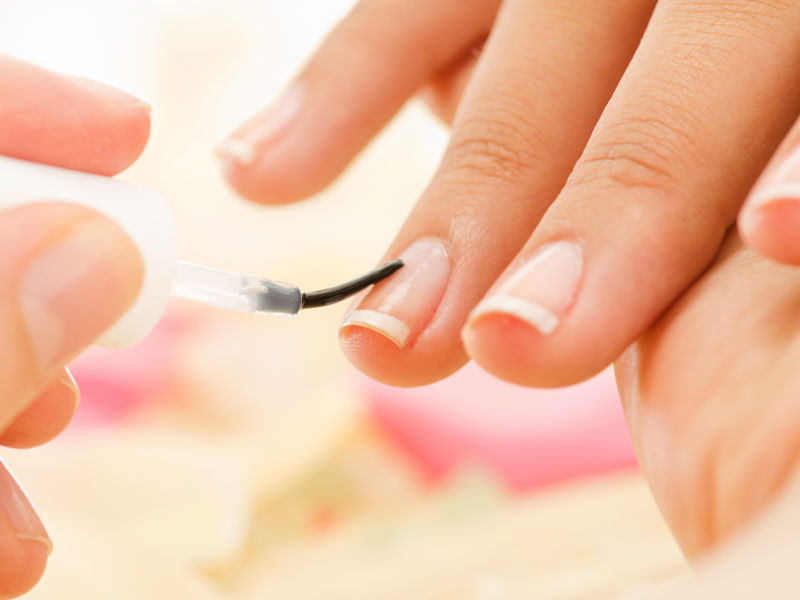 Nail technicians are free to work when and how you wish (from home or mobile). Alternatively, you may choose to work in a salon or nail bar, where you will gain experience.
Learning on this programme will be broken down to ensure all basic aspects of acrylic nail enhancements are covered. Assessments will be carried out on a working partner.
Units may include:
theory
consultation
contra-indications
nail preparation
tip application
acrylic application
demonstrations
infills/maintenance
removals
assessments
aftercare advice.
Prior attendance of a manicure programme is required.
No clients will be needed as all learning will be carried out on a training hand.
This is a full one-day course.
You will be awarded a College certificate, enabling you to obtain insurance and progress your career. You may also wish to join a part-time College course with us.
Related Features
Event 17-05-2023
May Open Event - Highbury & North Harbour Campuses
Check out all the fantastic adult & vocational opportunities available at our Highbury & North Harbour Campuses by coming along to our next open event on Wednesday 17 May, 4.30-7.30pm.
NEWS 11-05-2022
Former hairdressing apprentice scoops top award
A former City of Portsmouth College apprentice at the cutting edge of her profession has scooped a top national hairdressing award.
NEWS 14-12-2022
More choice to find the route that's right for you!
Our exciting journey has taken a giant leap forward! This new website is the result of Highbury and Portsmouth College's official merger, an ambitious move which is already creating significant benefits for the city and region.
NEWS 06-04-2022
Disney reimagined themed Hairdressing and Make-up Competition
Our beauty therapy and hairdressing students brought the magic and wonder of classic fairy tales to life while showing off their skills in this year's Disney Reimagined themed Hairdressing and Make-up Competition.