Access to HE Diploma (Business & Management) – online for Adults
Course Code: Q250375
Key Information
Course type

Access to Higher Education

Campus:

Online

Start Date:

Continuous

Duration:

Flexible

Attendance:

Flexible

Adult fee:

£2,872 + £150 registration fee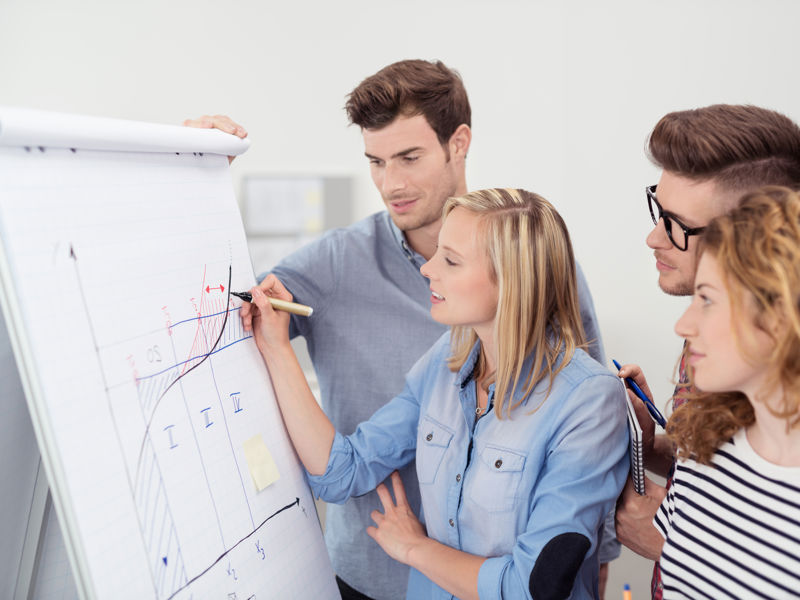 If you do not possess the traditional qualifications, such as A Levels then this Access to HE diploma is an excellent alternative route to university. This diploma is accepted by most UK universities and helps prepare you for the demands of higher education. It has been specially constructed to suit the needs of potential students who have been out of education for some time.
We strongly recommend that you first select the degree course you would like to study, and make sure that the university you wish to attend is happy with your Access to HE diploma. Once you have checked that it meets their entrance criteria, you will know that this course is the right path for you.
Distance learning courses offer you freedom with your studies. First of all, you are not required to wait until September to get started. You can start straight away or begin studying at a time that suits you the most. Secondly, you are not required to attend classes, you can study from home, at a time that is convenient for you. This is perfect for those who have a particularly demanding work or family life.
This programme is suitable for adult returners to learning or those with few or no traditional qualifications to help you prepare for higher education and university.
If you always wanted a career in business, but never got the qualifications to get into university, we have the solution for you. This Access to Higher Education Diploma (Business & Management) will allow you to embark on a higher education degree.
During this distance learning course you will learn applicable aspects in the running of a business such as approaches to management, staff structures, macro and microeconomics, as well as business law, marketing and budget management.
This diploma will also prepare you for the academic world. The course will familiarise you with the independent study, academic research and writing essays or reports.
The course is made up of 20 units:
preparing to study
academic writing skills
preparing a written assignment
independent research
management
the individual in organisations
progressing to Higher Education
market structures
business & the environment
human resource management
business and employment law
operations management
business organisations
quality management
consumer legislation
resource allocation
marketing
macroeconomics and the business environment
business planning
business skills.
If you're a UK resident aged 19 or over then you may have pay your own fees but you can apply for the government backed Advanced Learner Loan. This will be paid back in monthly instalments but the payments only begin once you've finished the Access to HE diploma and are earning over over a certain amount - please check here for up-to-date details.
Ideally, once you've finished the Access to HE diploma you'll then go on to complete a higher education (HE) qualification, such as a degree course. The outstanding balance of your Advanced Learner Loan will then be written off.
You will achieve the QAA Approved Access certificate, which is validated by Open College Network West Midlands, is a recognised entry qualification to universities and colleges across the United Kingdom.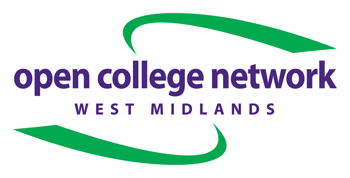 You are required to have a GCSE in maths and English at grade C/4 or above, or Functional Skills Level 2 in maths and English.
Assessment of your work will be offered through assignments. The end of each unit will provide you the opportunity to check up on your knowledge and advance. Your tutor will offer marking and feedback to help you progress further. This Access to HE diploma is a Level 3 Quality Assurance Agency (QAA) regulated qualification. To successfully achieve your qualification, you will need a total of 60 credits. Of these, 45 will come from graded units of academic content, while the following 15 will be drawn from ungraded units concerning study skills.
You will study this course fully online. You will be supported by an online tutor.
Your Access to Higher Education diploma and the way it is delivered within an innovative learning platform is designed to give you the best possible chance of fulfilling your dream of studying at university. Higher education degrees confirm to any employer your intellect, motivation and ability to work independently to succeed not just in your area of specialism but also life itself. A higher education degree is a gateway qualification that will allow you to apply for thousands of graduate programmes as well as setting you apart from those who don't have a degree.
Related Features
Event 17-05-2023
May Open Event - Highbury & North Harbour Campuses
Check out all the fantastic adult & vocational opportunities available at our Highbury & North Harbour Campuses by coming along to our next open event on Wednesday 17 May, 4.30-7.30pm.
NEWS 21-09-2022
Graduation ceremony 2022
Portsmouth Cathedral has provided a stunning backdrop for our annual graduation ceremony.
NEWS 14-12-2022
More choice to find the route that's right for you!
Our exciting journey has taken a giant leap forward! This new website is the result of Highbury and Portsmouth College's official merger, an ambitious move which is already creating significant benefits for the city and region.
"The Industry Placement gave me an insight into what to expect for a Digital Marketing career. I was able to build on my skills and gain experience which helped me build a better image for the future and ultimately motivated me to complete my course and pursue a career in Digital Marketing."
Cristina Edwards
Level 3 Business
Placement provider: KSM Telecom
NEWS 15-11-2022
The race is on for A Level student Alex
A Level student Alex Smart is through to a national cross-country event after being placed sixth out of 61 in a regional heat.