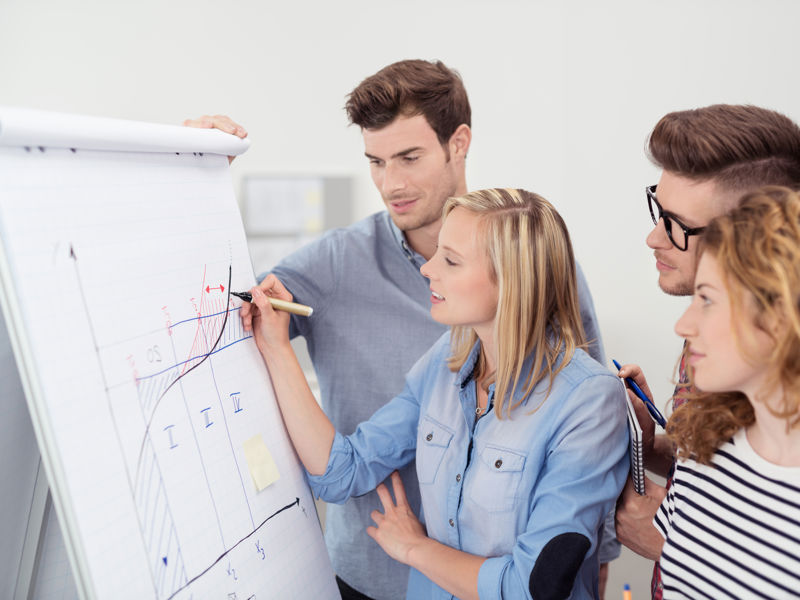 If you do not possess the traditional qualifications, such as A Levels then this Access to HE diploma is an excellent alternative route to university. This diploma is accepted by most UK universities and helps prepare you for the demands of higher education. It has been specially constructed to suit the needs of potential students who have been out of education for some time.
We strongly recommend that you first select the degree course you would like to study, and make sure that the university you wish to attend is happy with your Access to HE diploma. Once you have checked that it meets their entrance criteria, you will know that this course is the right path for you.
Distance learning courses offer you freedom with your studies. First of all, you are not required to wait until September to get started. You can start straight away or begin studying at a time that suits you the most. Secondly, you are not required to attend classes, you can study from home, at a time that is convenient for you. This is perfect for those who have a particularly demanding work or family life.
This programme is suitable for adult returners to learning or those with few or no traditional qualifications to help you prepare for higher education and university.
If you always wanted a career in business, but never got the qualifications to get into university, we have the solution for you. This Access to Higher Education Diploma (Business & Management) will allow you to embark on a higher education degree.
During this distance learning course you will learn applicable aspects in the running of a business such as approaches to management, staff structures, macro and microeconomics, as well as business law, marketing and budget management.
This diploma will also prepare you for the academic world. The course will familiarise you with the independent study, academic research and writing essays or reports.
The course is made up of 20 units:
preparing to study
academic writing skills
preparing a written assignment
independent research
management
the individual in organisations
progressing to Higher Education
market structures
business & the environment
human resource management
business and employment law
operations management
business organisations
quality management
consumer legislation
resource allocation
marketing
macroeconomics and the business environment
business planning
business skills.
If you're a UK resident aged 19 or over then you may have pay your own fees but you can apply for the government backed Advanced Learner Loan. This will be paid back in monthly instalments but the payments only begin once you've finished the Access to HE diploma and are earning over over a certain amount - please check here for up-to-date details.
Ideally, once you've finished the Access to HE diploma you'll then go on to complete a higher education (HE) qualification, such as a degree course. The outstanding balance of your Advanced Learner Loan will then be written off.
You will achieve the QAA Approved Access certificate, which is validated by AIM Qualifications and Assessment Group, is a recognised entry qualification to universities and colleges across the United Kingdom.