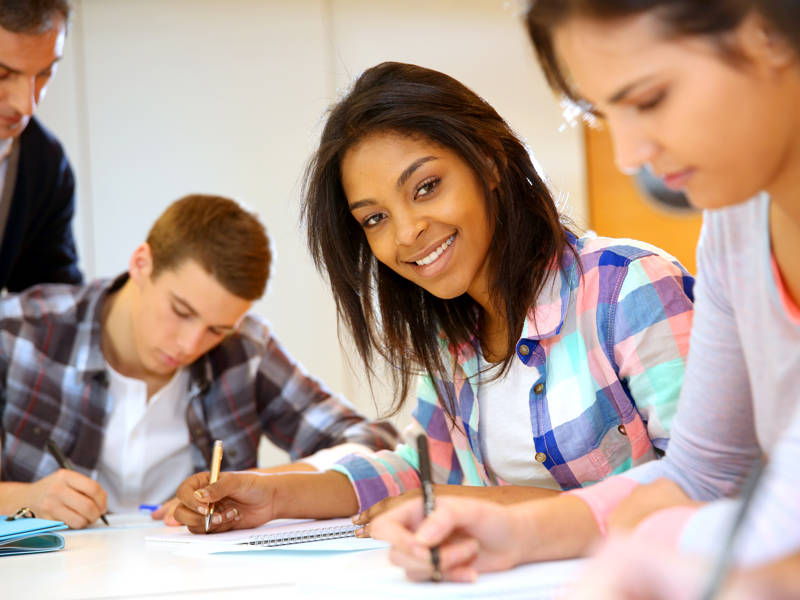 Do you want a career that really matters? Are you a good problem solver with great people skills? If so, you could make an amazing social worker. However, in order to begin practicing in this field, you will need to achieve a degree. The Access to Higher Education Diploma (Social Work) has been designed for people who want to go to university and study social work, but do not already have the A Levels they need to enrol on an undergraduate course.
The course is made up of 20 units:
preparing to study
academic writing skills
preparing a written assignment
independent research
progressing to higher education
introduction to sociology
social factors in health care
poverty & health
sociology of health
sociology of the family
introduction to social work
morals and ethics in social work
anti-oppressive practice
combating prejudice & discrimination
personal social services
contemporary issues in social policy
foundations of social policy
the origins of the Welfare State
introduction to psychology
the brain & nervous system.
If you're a UK resident aged 19 or over then you may have pay your own fees but you can apply for the government backed Advanced Learner Loan. This will be paid back in monthly instalments but the payments only begin once you've finished the Access to HE diploma and are earning over over a certain amount - please check here for up-to-date details.
Ideally, once you've finished the Access to HE diploma you'll then go on to complete a higher education (HE) qualification, such as a degree course. The outstanding balance of your Advanced Learner Loan will then be written off.
We understand that with the time constraints of home and work life, our students don't have to wait until September to enrol on a course and start studying. You can start your studies with us as soon as you enrol. Additionally, to save you even more time, there will be no classes to attend. Your entire qualification can be completed from the comfort of your own home, as and when you like.
At the end of your completed course, you will have a varied choice of careers or progression opportunities.
This programme is suitable for adult returners to learning or those with few or no traditional qualifications to help you prepare for higher education and university.
You will achieve the QAA Approved Access certificate, which is validated by AIM Qualifications and Assessment Group, is a recognised entry qualification to universities and colleges across the United Kingdom.