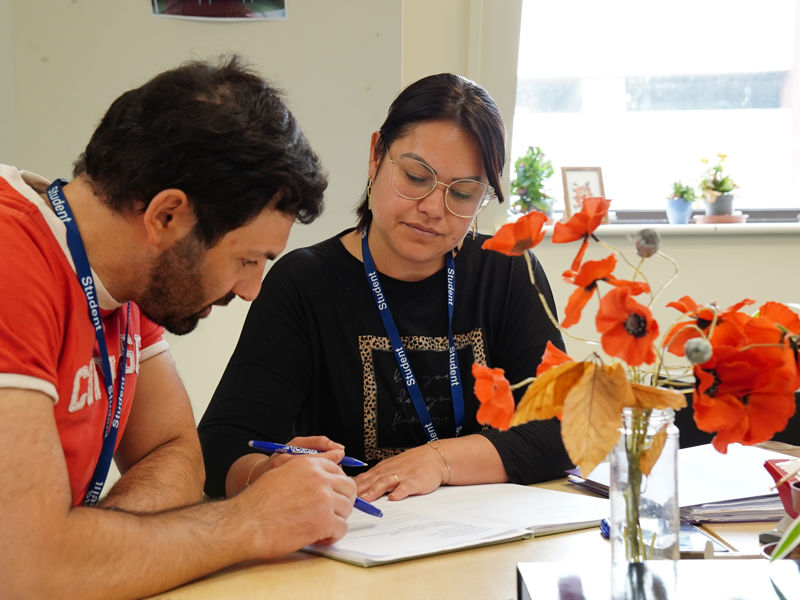 This course helps you improve your English language knowledge and develops the skills needed for future training and work.
ESOL courses are for adults whose first language is not English.
You need to be aged at least 19 at the start of the course and be living permanently in the UK.
Our part-time ESOL courses cover a range of levels, including:
beginner
elementary
pre-intermediate
intermediate
upper Intermediate.
Depending on your level, you will study reading, writing, speaking and listening in the English language.
Higher levels included grammar and vocabulary, introducing yourself, spelling and writing skills, completing application forms and learning useful language to help you in everyday life outside the College.
You may also study maths and IT skills to prepare you for work.
Once you apply, we will access your current English level to make sure you are in the correct class.