Entry Level 3 IMI Certificate in Introduction to Automotive Maintenance and Repair
Course Code: P259057
Key Information
Course type

Vocational

Campus:

Highbury Campus

Start Date:

Sept 23

Duration:

One year

Attendance:

Full-time

16-18 school leaver fee:

Free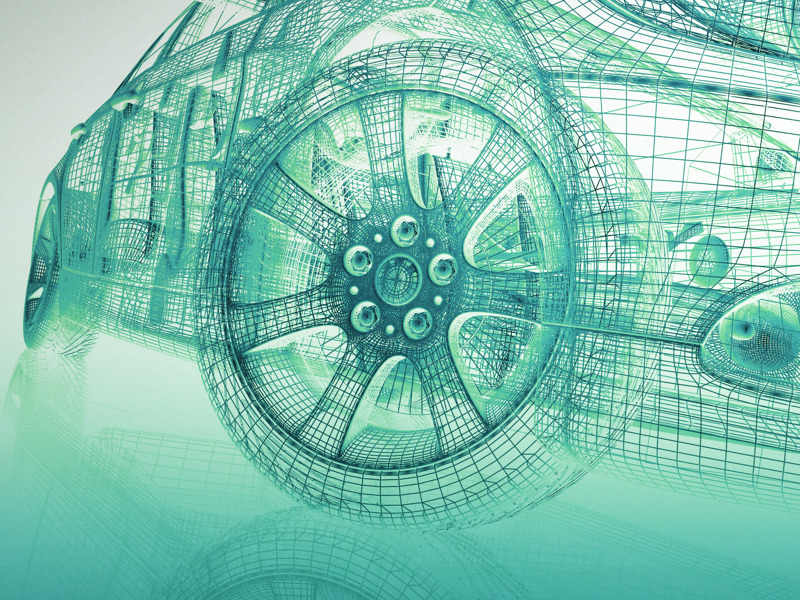 For anyone who wants to develop their knowledge and skills across a variety of specialist areas to prepare you for further studies or employment.
Units include:
principles of component fitting
spark ignition engine systems
compression ignition engine systems
engine liquid cooling and lubrication
steering and suspension systems
vehicle braking systems, wheels and tyres
vehicle driveline maintenance and electrical foundation skills.
You will be taken on a number of trips to find out about different aspects of the industry and the many roles open to you. You will also benefit from 24/7 access to our online resources LJ Create and Vehicle Visuals.
Alongside this qualification, you will be working towards specific Functional Skills or GCSE qualifications in maths and English.
There are no entry requirements for this course.
You will develop the skills, knowledge and attitudes that you will need to progress into positive destinations. You will be assessed through a variety of ways (activity, group work, photographic and video), which will be presented through a portfolio of evidence.

You will be assigned a tutor who will support you throughout your time in college. Teaching staff will work closely with you to help you achieve planned learning goals. Our staff are experienced at delivering classes to meet your needs and will work with you to build your confidence and skills.
Our Highbury Campus is equipped with modern resources that will support you to achieve positive outcomes and to achieve your qualification.
This course lasts 36 weeks and 100% attendance is expected for the duration of the programme. Maths, English, work experience and tutorials all form part of the overall qualification and non-attendance to any of these sessions may result in the overall qualification not being achieved. Continued non-attendance to any timetabled sessions may result in losing your place on the course.
You can progress to the Level 1 Diploma in Transport Maintenance.
Related Features
Event 17-05-2023
May Open Event - Highbury & North Harbour
Check out all the fantastic adult & vocational opportunities available at our Highbury & North Harbour Campuses by coming along to our next open event on Wednesday 17 May, 4.30-7.30pm.
NEWS 14-12-2022
More choice to find the route that's right for you!
Our exciting journey has taken a giant leap forward! This new website is the result of Highbury and Portsmouth College's official merger, an ambitious move which is already creating significant benefits for the city and region.